SOUL
Embrace your authentic self
At Body & Soul Collective, we believe that true well-being encompasses not just physical health, but also mental, emotional, and spiritual harmony.
We empower you to cultivate mindfulness, embrace self-discovery, and awaken your inner potential.
Mary weaves her extensive knowledge of the mystic arts into each circle by exposing participants to meditation, mindset, manifestation, Human Design, chakras, tarot and Internal Family Systems.
Our belief is that understanding our energetic vibrations is essential for achieving a balanced, vibrant, and fulfilling life.
Embrace your
Highest Self
Meditation
We weave meditation into every topic. Every circle ends with a guided meditation during which time participants are transported deep within their inner psyches for transformational healing.
Mindset
How you speak to yourself can shape your perceptions and influence your ability to overcome obstacles. We encourage a positive internal dialogue that fuels personal growth and resilience.
Human Design
Human design explores the intersection of astrology, the I Ching, Kabbalah, and the chakra system to provide individuals with personalized insights into their unique energetic blueprint and optimal ways of living.
Internal Family Systems
Internal Family Systems, or "IFS", is an evidence-based form of psychotherapy that helps us recognize our internal "parts" and begin to approach them with curiosity and compassion rather than anger and frustration.
Tarot
Mary often uses tarot and oracle cards to help circle participants tap into their own intuitions and set intentions.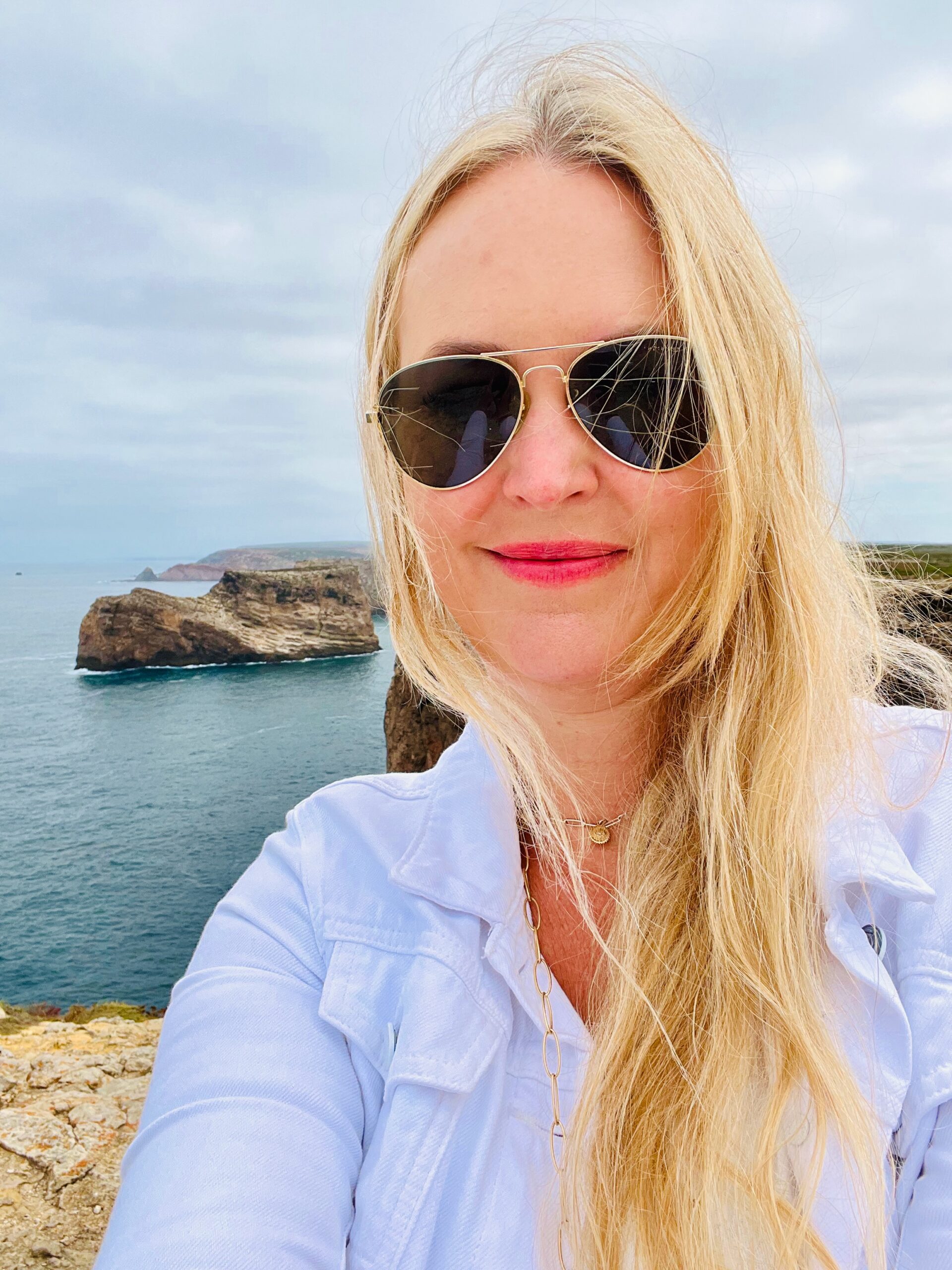 Mary Shay-Millea holds a Ph.D in Italian Renaissance Art History and has worked at some of the finest museums and art instituitions in the world, including the Metropolitan Museum of Art, The Guggenheim Museum, and Christie's Auction House.
After Covid, Mary shifted her professional focus to ways she could help her community.
In 2021 she became a certified mindfulness and meditation teacher and in 2022 she received her certification in Internal Family Systems. Mary is now a coach and the co-founder of a women's wellness company, Body & Soul Collective.