Dr. Rekha Mandel is a Board-certified internal medicine and lifestyle medicine physician with a passion for optimizing women's wellness. Rooted in evidence-based medical practices, Rekha understands the importance of a healthy body as the foundation for a fulfilling life.
On the other side of this harmonious partnership is Dr. Mary Shay-Millea, our modern mystic. With a doctorate in Italian Renaissance art history and certifications in meditation, mindfulness and Internal Family Systems, Mary brings her spiritual wisdom into the contemporary world.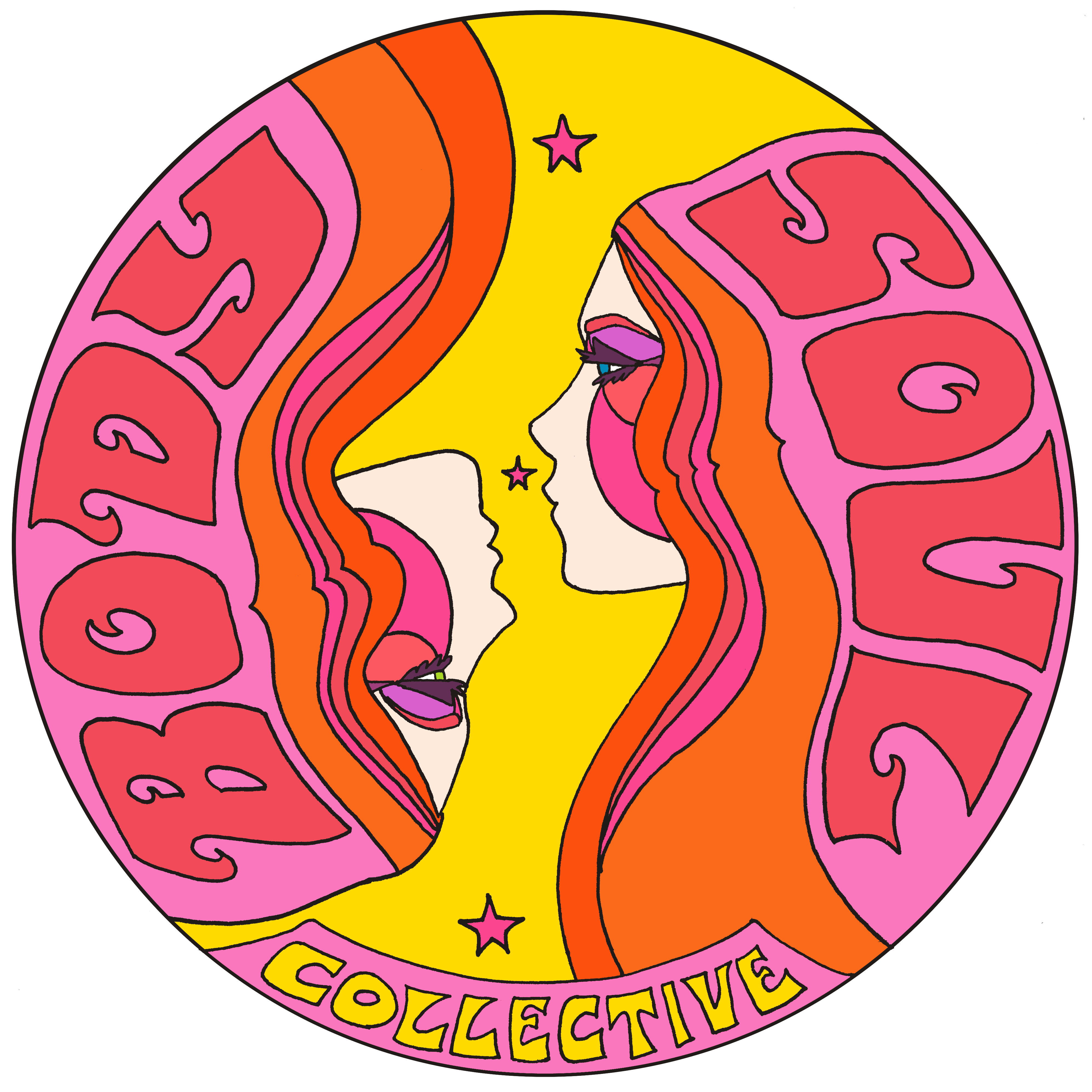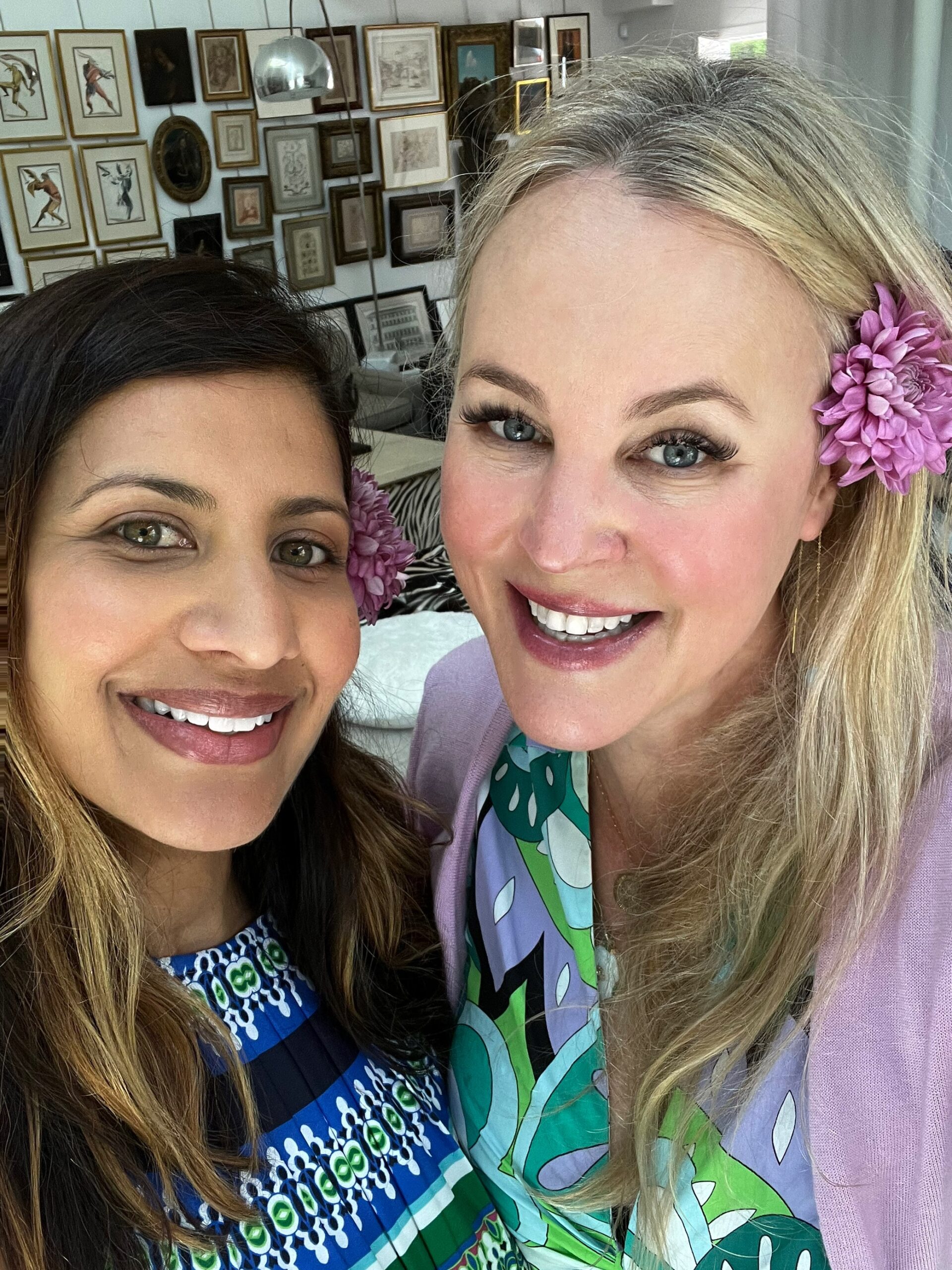 Our Story
How did this initiative come about? It all started during the COVID-19 lockdown in 2020. Mary began offering free virtual guided meditations to friends and family to alleviate the stress and anxiety everyone was experiencing.
Rekha, a local physician and close friend, attended many of these sessions in between seeing COVID patients at her medical practice. She recognized Mary's unique talent from her intuitive meditations and calming voice and encouraged her to pursue certification.
By the end of the pandemic, Mary became a certified meditation, mindfulness, and manifestation coach, establishing her own company, The Millea Method.
After COVID restrictions were lifted, both Mary and Rekha realized that their community needed more personal connection and camaraderie.
To bridge the gap between the medical and spiritual worlds, Rekha and Mary conceived the Body & Soul Collective.
"
Thank you both for such a beautiful night of warmth, beauty, sisterhood, knowledge and peace.  The night was wonderful. 

Looking forward to the next session. I'm so grateful our paths have crossed!"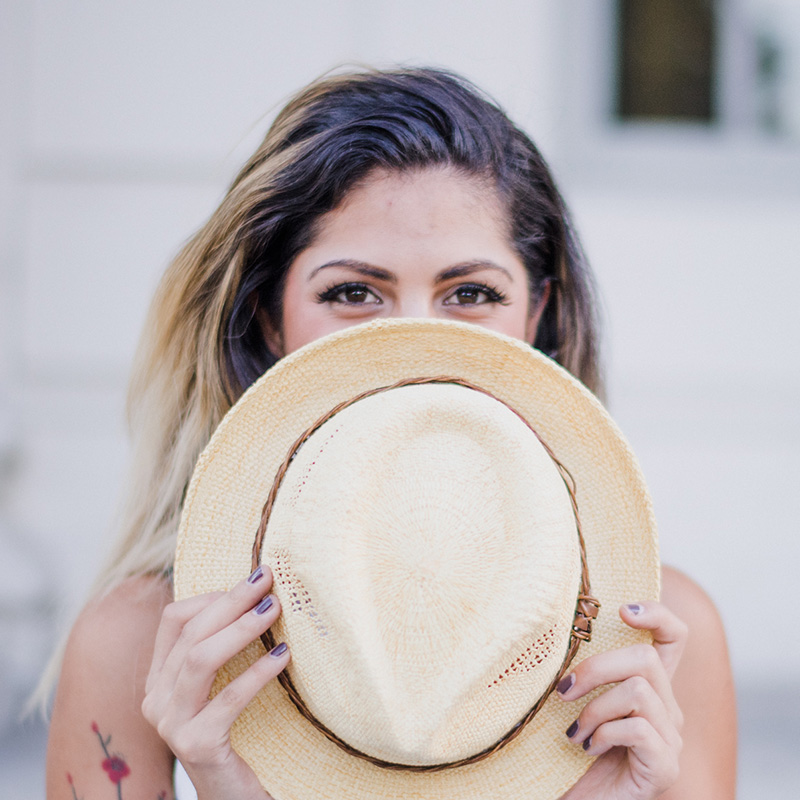 "The one word that comes to mind when I think of the Body and Soul Circles is magical.  Mary and Rehka have created a beautiful safe space for like minded women to come together and learn and share.  Rehka has a gift in explaining technical science based information in a way that is easy to understand and put in practice.  Mary's spiritual energy and mediation is the perfect compliment to the information Rehka shares putting together a perfect package.  I walk out of the circles feeling lighter and happier each month.  I look forward to the new information that I learn each  month and have put many of my learnings into practice on a daily basis."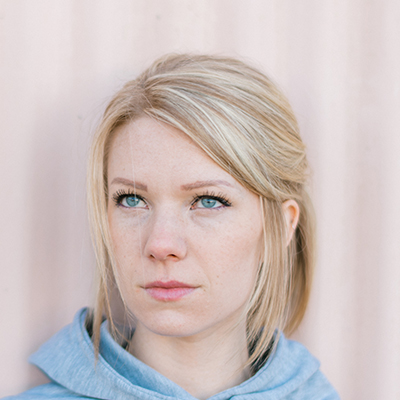 "Thank you both for creating a truly magical and connecting experience. Rekha your amazing food, Mary your beautiful meditation… I just feel like I am floating."