A Balanced Approach to Wellness
At Body & Soul Collective we offer a transformative approach to mind/body connection by integrating evidence-based medicine with intuitive healing modalities. We believe that longevity isn't just a linear path; it's about expanding life in all dimensions.
That's why we're committed to helping you cultivate meaningful relationships, live mindfully and purposefully, savor the pleasures of life, engage all your senses, and tackle every challenge from both a medical and spiritual perspective.
Join us on this transformative journey, where health is just the beginning, and true well-being is the destination.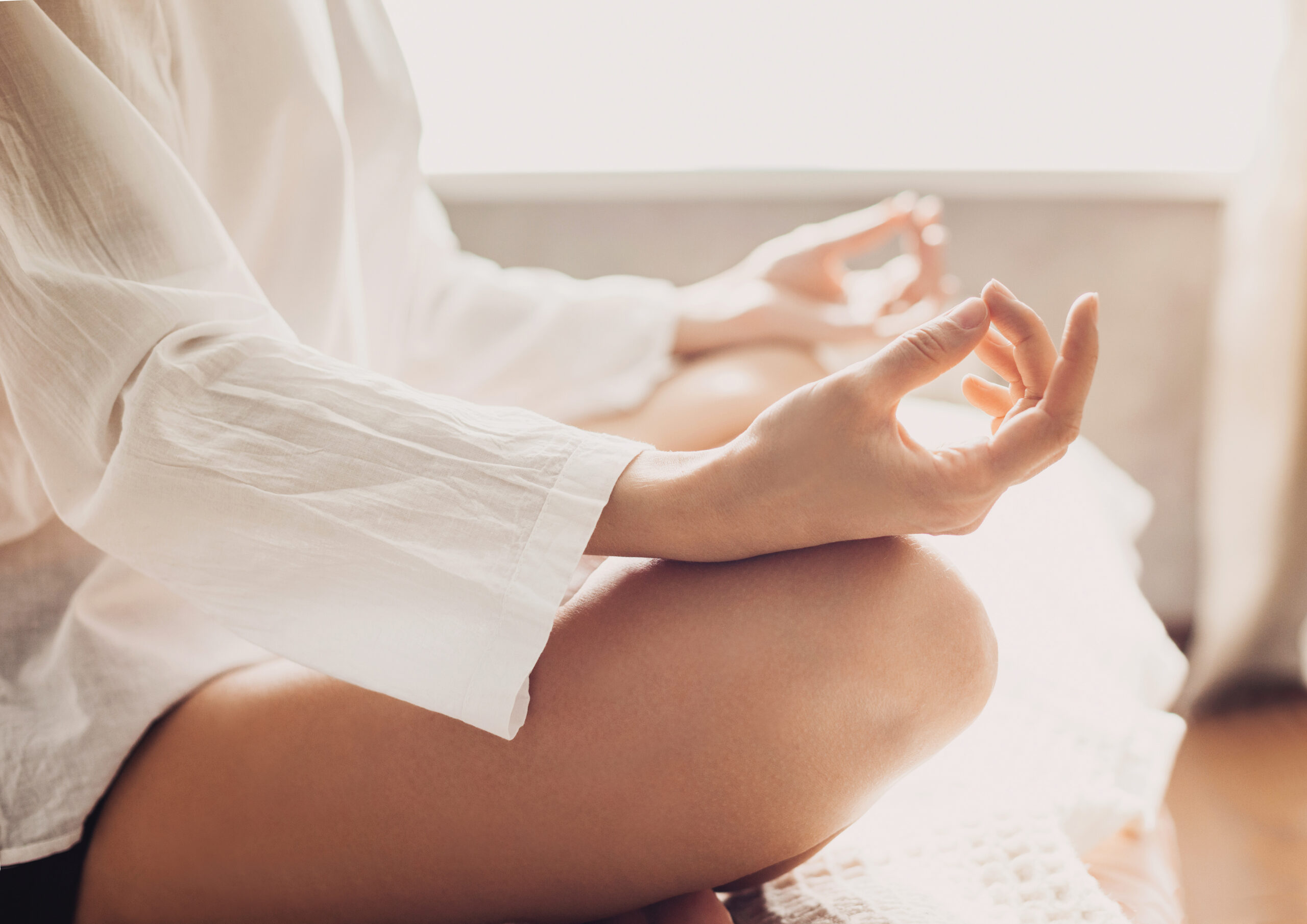 We take a lifestyle medicine approach to preventing, managing, and reversing chronic diseases by addressing lifestyle factors such as nutrition, physical activity, stress management, sleep, and social connections to improve overall well-being.
We believe in the healing powers of meditation & mindfulness for mental clarity, emotional well-being and longevity. Participants are encouraged to trust their intuition and challenge limiting beliefs that may be holding them back from living their best life.
At Body & Soul Collective, we recognize that true healing occurs when we address not only the physical, but also the spiritual and emotional aspects of our well-being.
Our holistic approach allows us to provide practical, evidence-based life hacks to help you transform your habits in manageable ways.
With our support, you'll come to realize that living a healthier, more fulfilling life is a marathon not a sprint. Just surrender to the process and learn to enjoy the ride.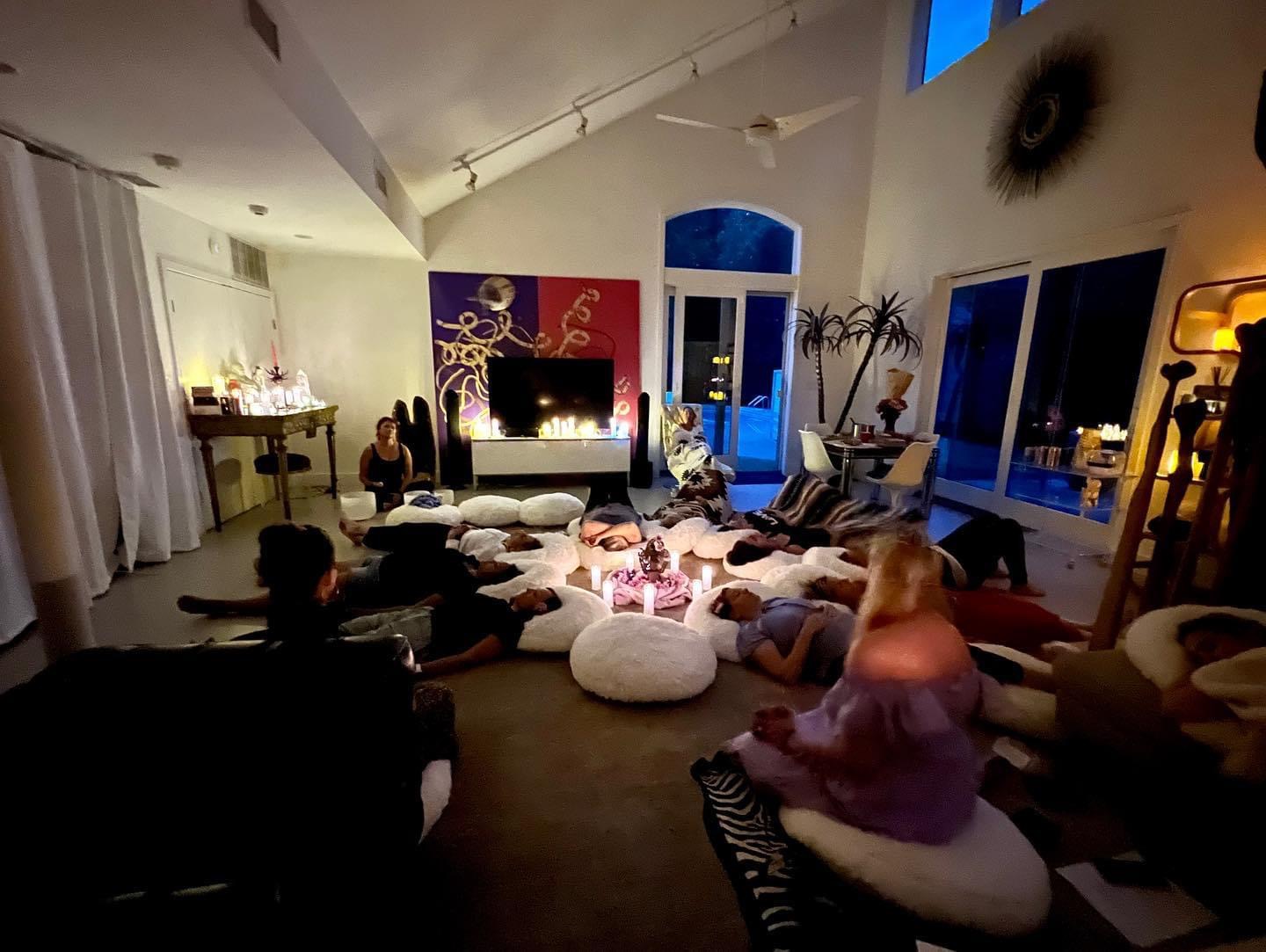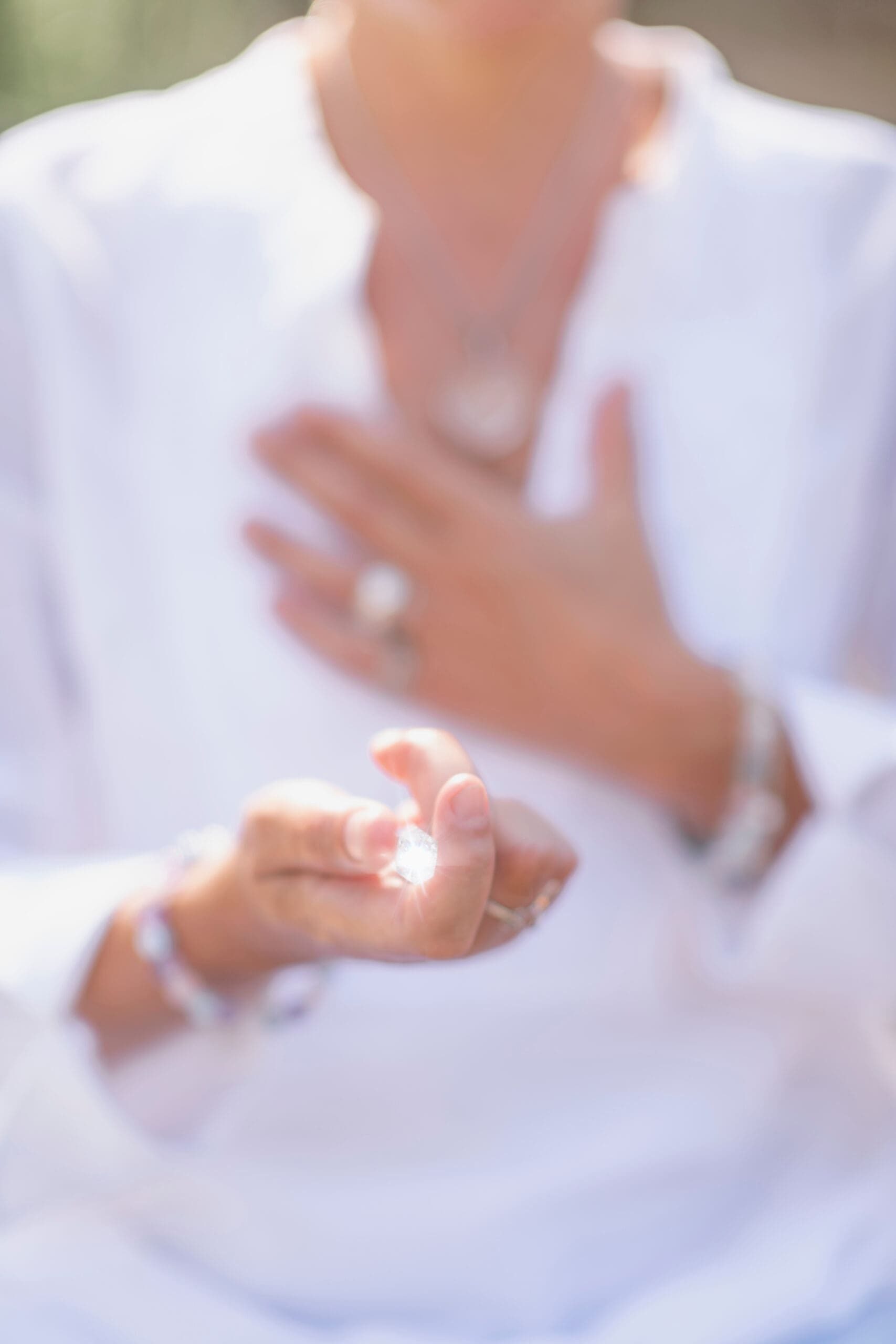 The Body & Soul Collective philosophy fuses the ancient vedic chakra system with modern day wellness practices. Our method uses the seven energetic centers as a guide for total emotional, physical, and spritual balance.
Crown Chakra
"I understand that I can heal my body & soul"
Throat Chakra
"I speak with authenticity"
Solar Plexus
"I do what light's me up"
Root Chakra
"I am committed to taking care of my body"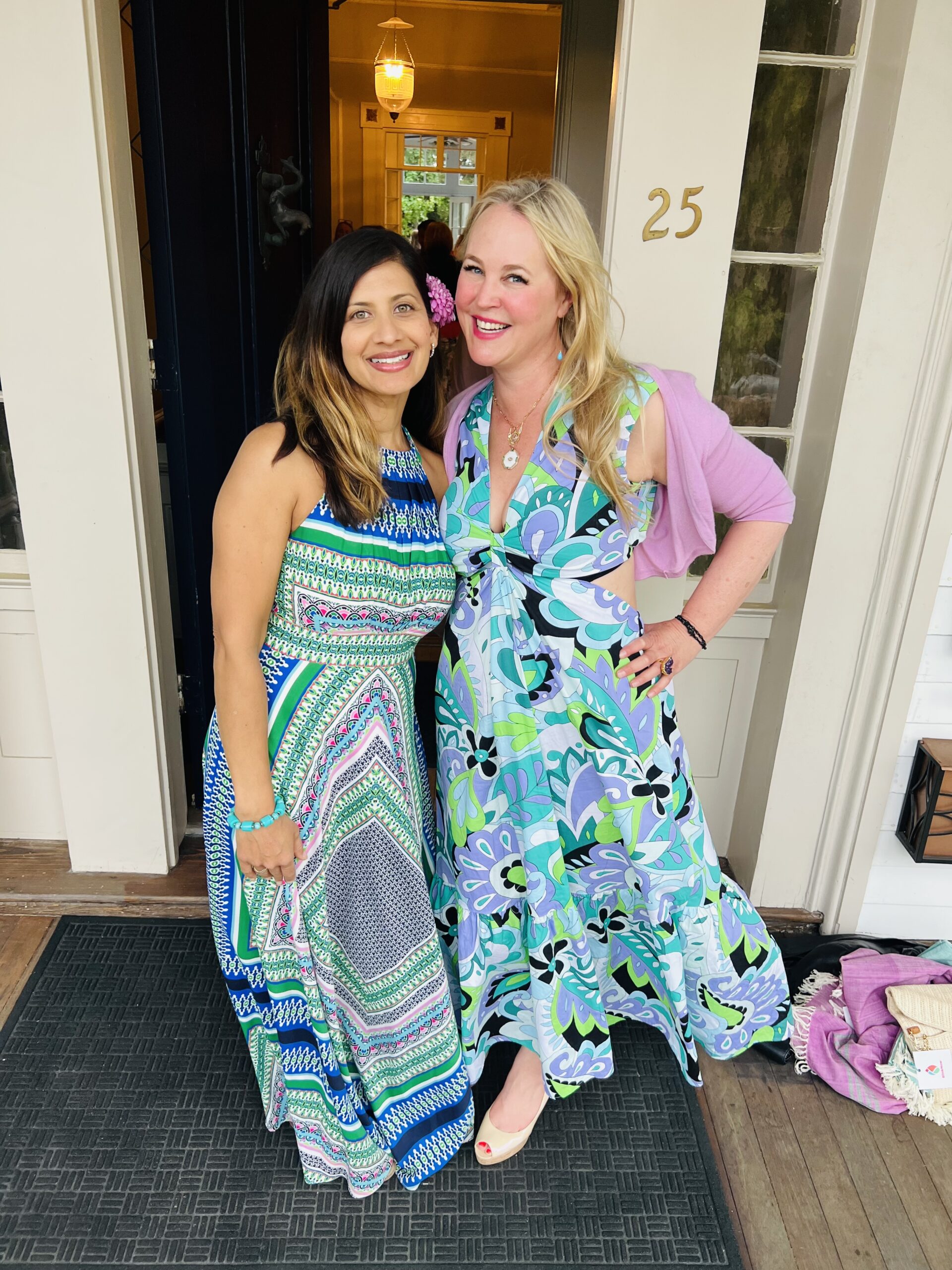 MEET THE GEMINI DOCTORS BEHIND BSC
Dr. Rekha Mandel, board-certified lifestyle medicine physician and Dr. Mary Shay-Millea, certified meditation, mindfulness and IFS-informed coach, are the living embodiment of yin & yang.
True Gemini twins, they are both passionate about learning, exploring new ideas, and sharing their insights with the people around them.
Body & Soul Collective was created to share their combined wisdom and bring a  balanced and holistic approach to the women's wellness space.
Whether you're seeking to improve your physical health, find emotional balance, or simply embark on a transformative journey of self-discovery, you'll find a nurturing space here that caters to your every need.
See what people are saying about us…
If anyone is looking for healing, or just for a soulful evening, then Mary and Rekha's Body and Soul Collective circle is the place to be in. I find their circles to be science-based, data-driven, and filled with zen calm. I am so fortunate to know these two powerful and beautiful souls who radiate positive and peaceful energy, and have a deep desire to help others on their life journey.
I'm writing to say thank you so much for inviting us into your gorgeous and peaceful space for the crown chakra circle today. It really felt like an energizing experience personally and I appreciated the ability to feel vulnerable and surrender among a powerful group of women. The guided meditation at the end was exactly what I needed after an emotional evening the night before. I definitely look forward to more.
Rochelle Kiam-Abraham
2023-08-08
Mary and Rekha are two bright and beautiful souls. The space they have created for women, by women- is safe, nurturing, and open to all. Come and connect with yourself, and other women.
This powerful duo will have you relaxed and at peace before you leave their circle . Really looking forward to their next one . Women inspiring women !!!!
I entered into Mary and Rekha's Body & Soul Collective feeling broken from a loss that had shaken me to my core. I needed a safe space to heal and put the pieces of myself back together. This circle, led by two of the most gentle and generous women I have the privilege of knowing, was the soothing balm that my heart so deeply needed. For this, I am eternally grateful. Soul Circle evenings continue to be a highlight of my month. I leave each gathering feeling seen, encouraged and full of joy.
Christina Klausner
2023-07-22
Wow! Mary and REKHA both have such beautiful souls, connections and knowledge on how to help women start their healing journey or continue it. I love every meditation circle they have it always leaves me feeling whole again. I cannot thank them enough for starting this group
"I absolutely loved my first body and soul collective with you. The warmth, the diverse knowledge and the sense of community was downright incredible."
"Thank you Mary and Rekha for leading such a heart opening, soul nourishing evening. I am in awe of the openness and vulnerability we all shared. I've been thinking of each of you and your stories, and our mantras to move forward. Excited to see some progress in all of us!"
"Just wanted to thank Mary and Rekha for organizing such a great and unique event; with a great group, and in a magical setting."