BODY & SOUL COLLECTIVE
What are Chakras?
In Sanskrit, "chakra" translates to "disk" or "wheel," denoting energy centers within the body. Along the spine, seven primary chakras span from the base to the crown of the head. 
These swirling wheels of energy are thought to correspond to different aspects of physical, emotional, and spiritual well-being, and their balance is thought to be crucial for maintaining overall health.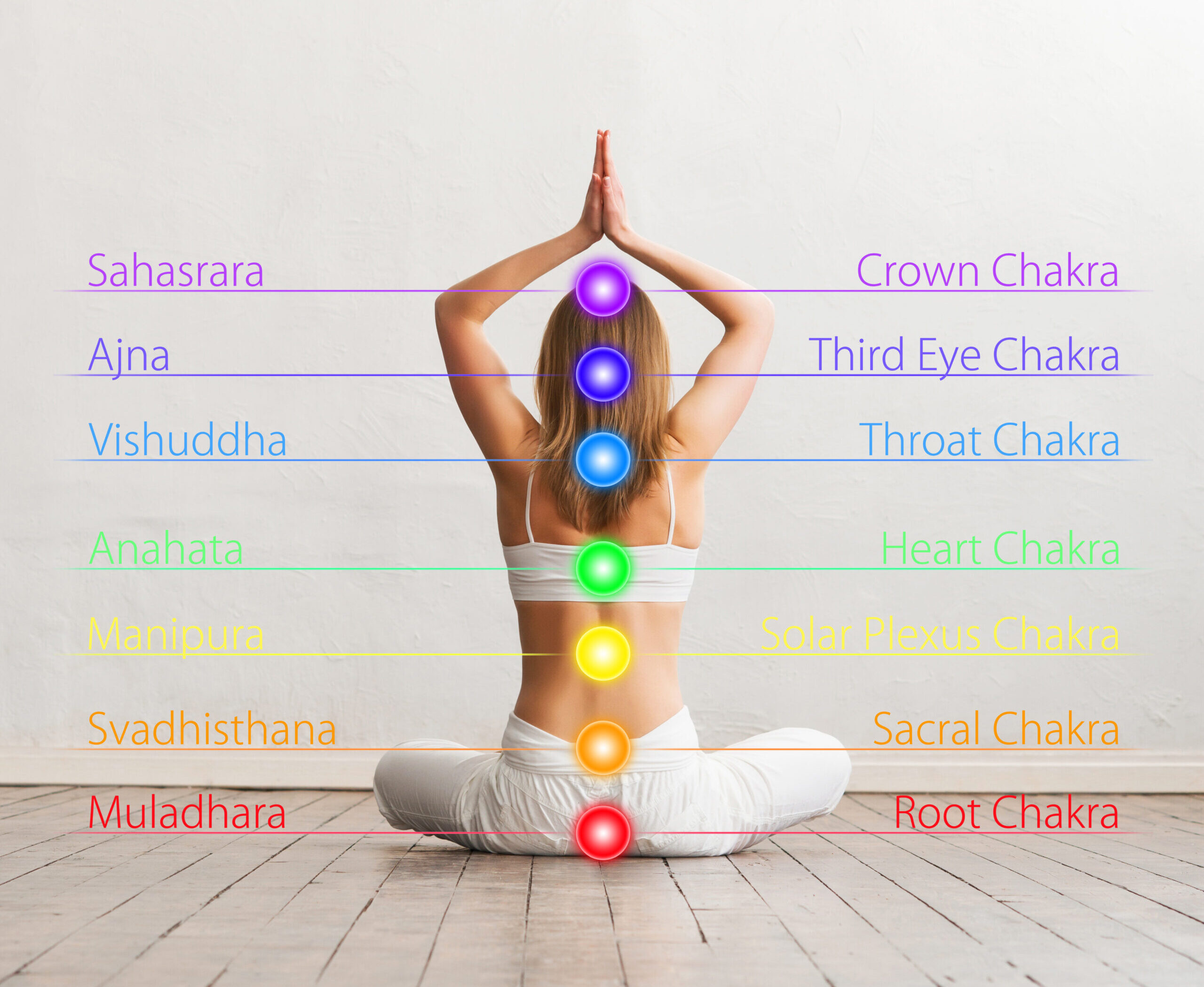 The Body & Soul Collective philosophy fuses the ancient vedic chakra system with modern day wellness practices. Our method uses the seven energetic centers as a guide for total emotional, physical, and spritual balance.
Each chakra in our method has a unique corresponding mantra to encourage actualization of the intended benefit.
"I understand that I can heal my body & soul"
Sleep, Memory, Restoration, Dreams, Connection to Spirit
Stress Relief, Brain Health, Clarity, Intuition, Mindset
"I speak my authentic truth"
Communication, Thyroid, Self-talk, Mantras, IFS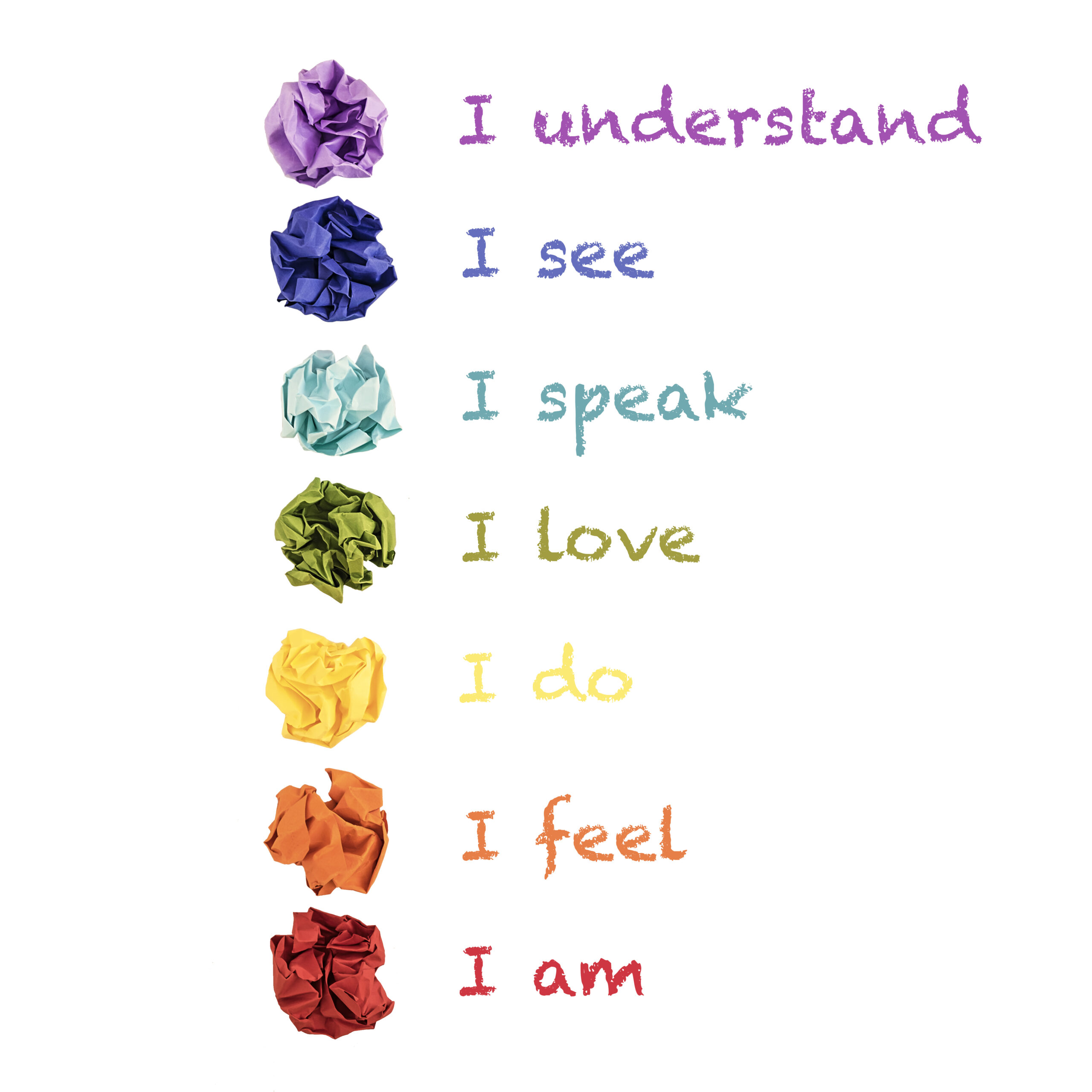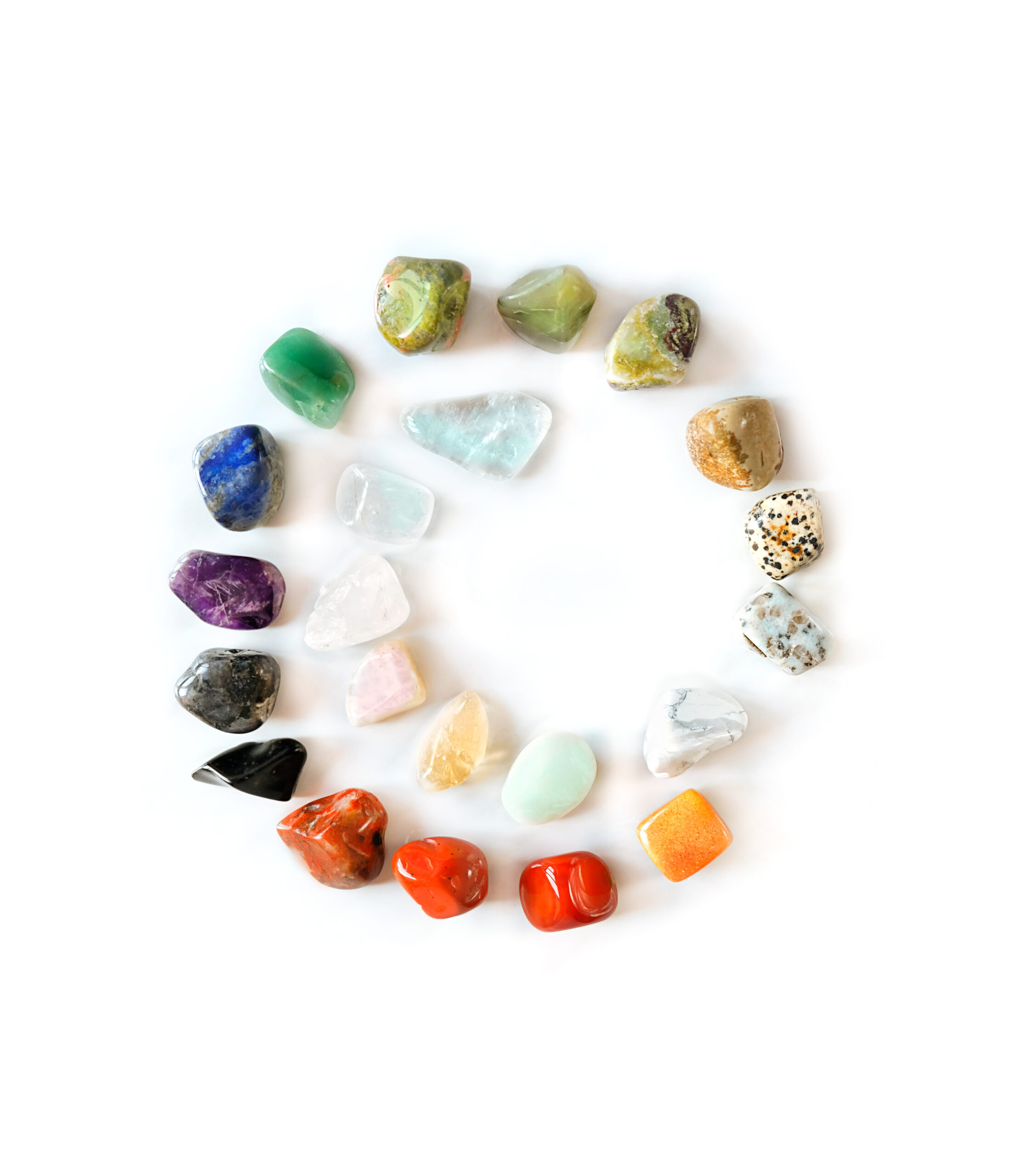 Cardio Health, Relationships, Joy, Gratitude
Gut Health, Adrenals, Curiosity, Learning, Purpose
Movement, Sexual Health, Pelvic Floor, Creativity. Passion
"I am committed to taking care of my body"
Nourishment, Strength, Healthy Choices, Security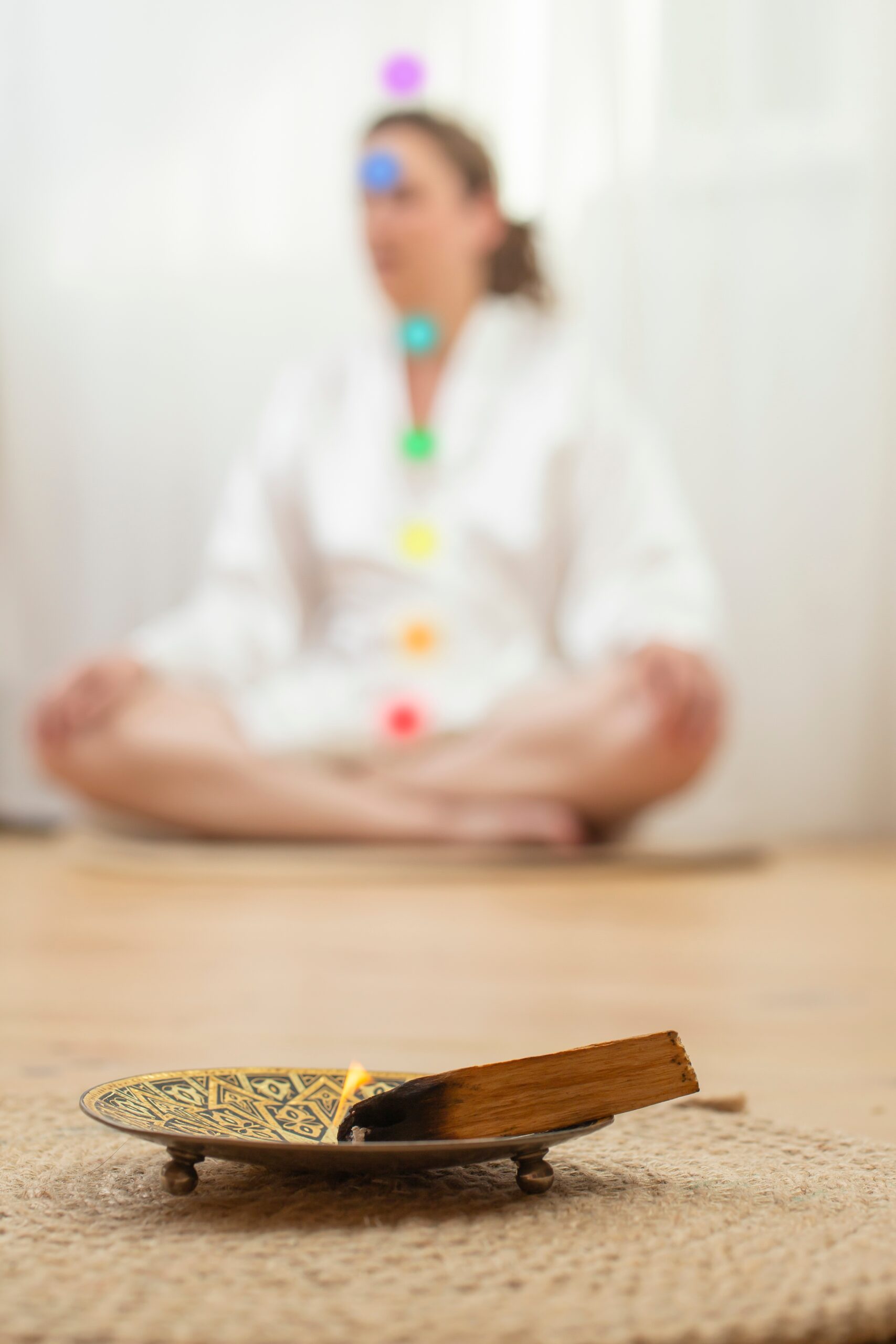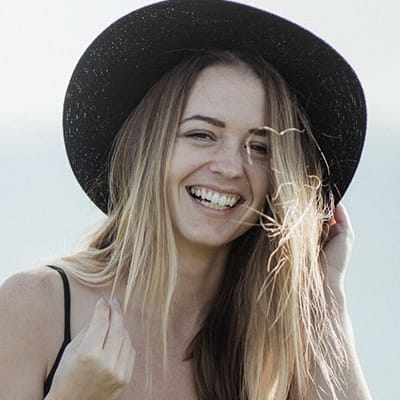 Last night's circle was by far the most impactful for me! I had a major breakthrough during the meditation that I am certain will be transformative in helping me to open my heart chakra.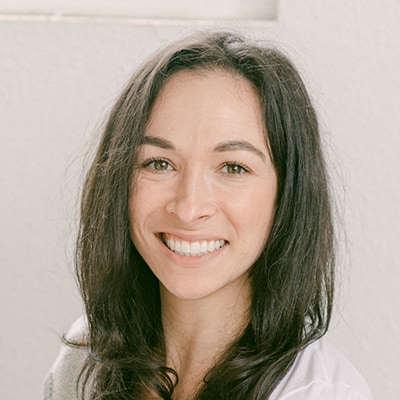 Thank you so much for inviting us into your gorgeous and peaceful space for the crown chakra circle today.  It really felt like an energizing experience personally and I appreciated the ability to feel vulnerable and surrender among a powerful group of women. The guided meditation at the end was exactly what I needed after an emotional evening the night before.  I definitely look forward to more.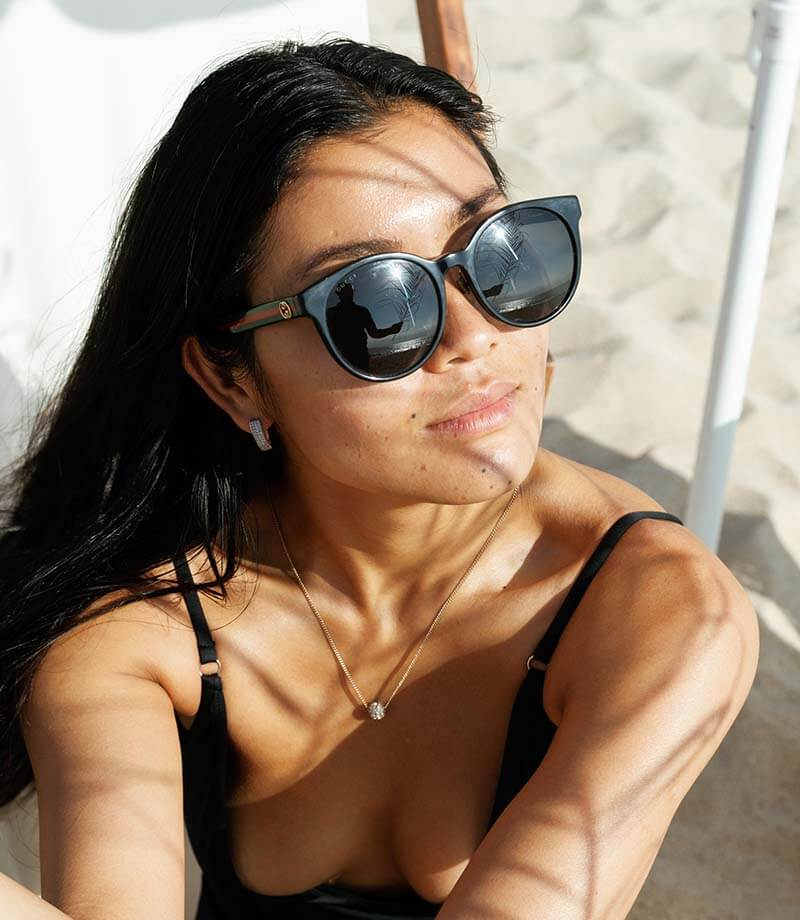 I had the most intense indigo and purple in my third eye. Thank you! I love the way you guide the meditations.